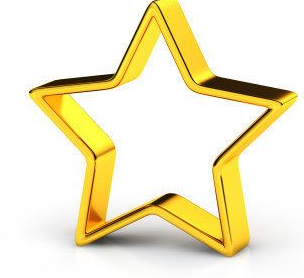 It has been incredibly hard for the teachers to choose the "Star of the Week," this week. All the children have settled down really well and worked hard. However, as always, one or two have gone that extra mile, showing real determination and self belief.
Nursery : All the returning Nursery Noodles: for coming back to school so confident and happy and ready to learn.
Reception : Niamh H — For being super sensible following our class rules and being a kind friend to everyone. Well done Niamh.
Y1: Gracie, who has begun Y1 really well and has shown a brilliant attitude to her learning.
Y2: Jacob L, has been a model of excellence in Y2. He has shown beautiful writing, a willingness to learn in maths and an all round fantastic attitude to school.
Y3: Jacob, for using conjunctions to extend his writing along with some fantastic handwriting.
Y4: All of Y4 ! Miss Hampsey and Mrs Roe are really proud of the way that they have settled into a new school year.
Y5: Jayden, who has been brilliant ! He is trying really hard in lessons and is making a real effort socially and behaviourally in the playground too !
Y6: Geri and Grace, for making a brilliant start at St Josephs.