Year 5
Welcome to Year 5!
This term, the Year 5 team is made up of Mrs Loveridge and Mr Barnett.
Here is the link to our Y5 Reading Blog
Our Y5 Classroom: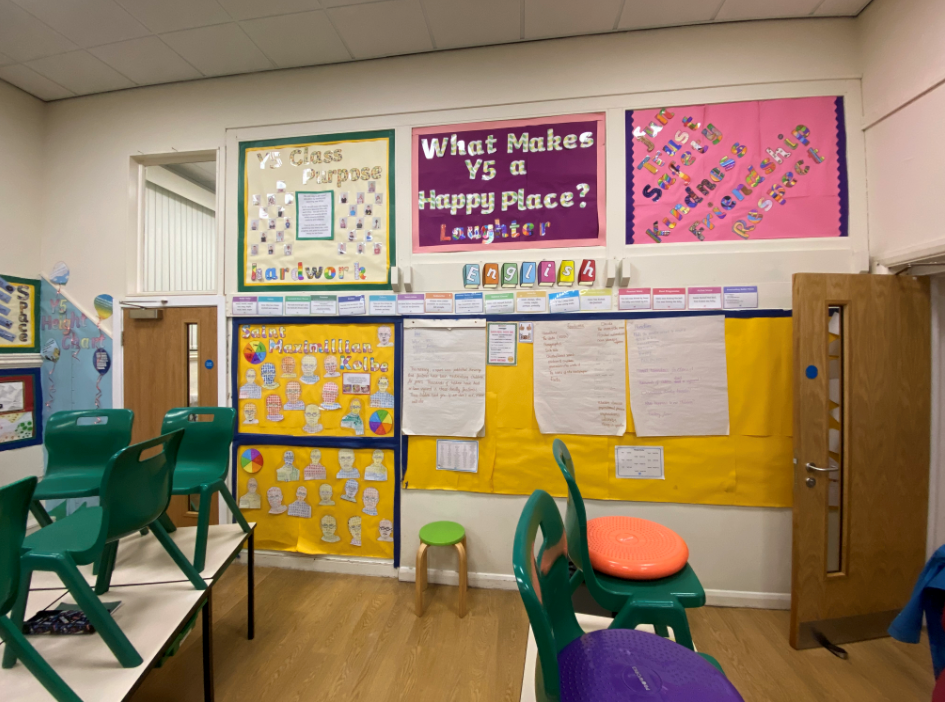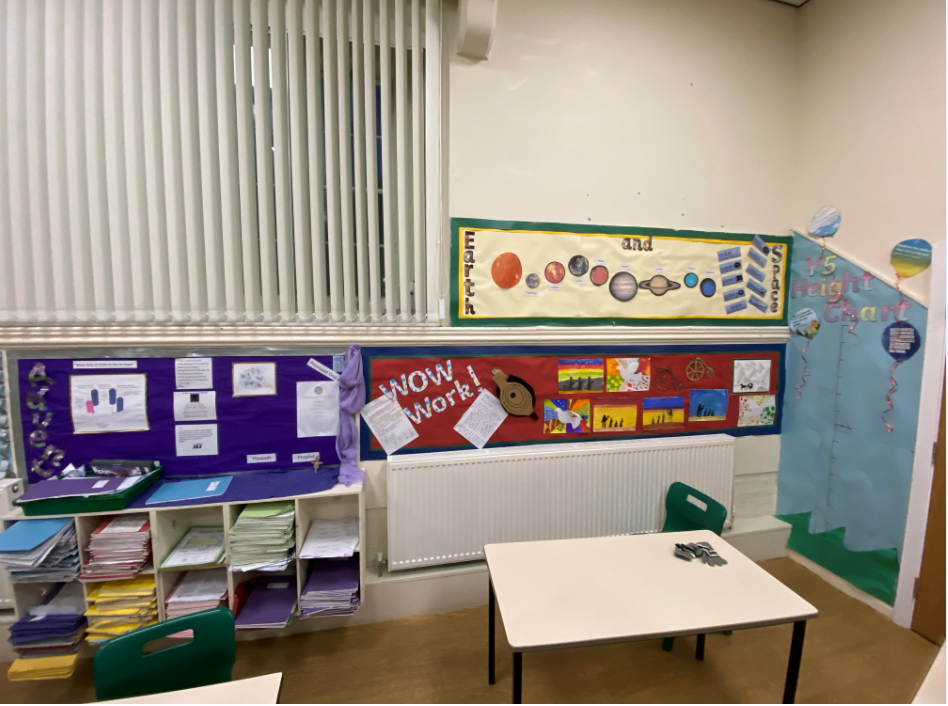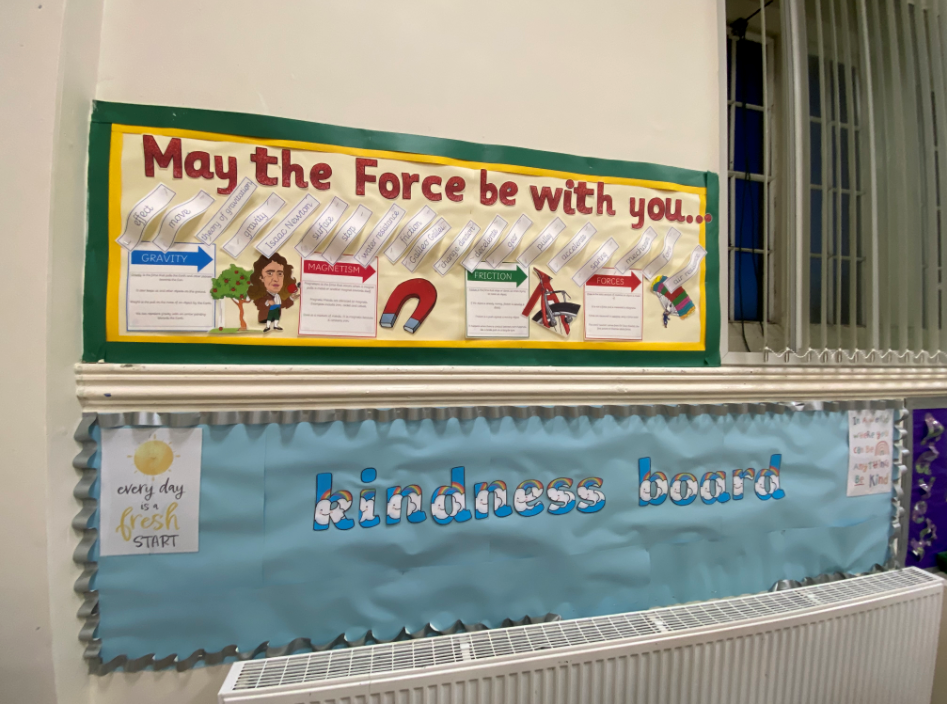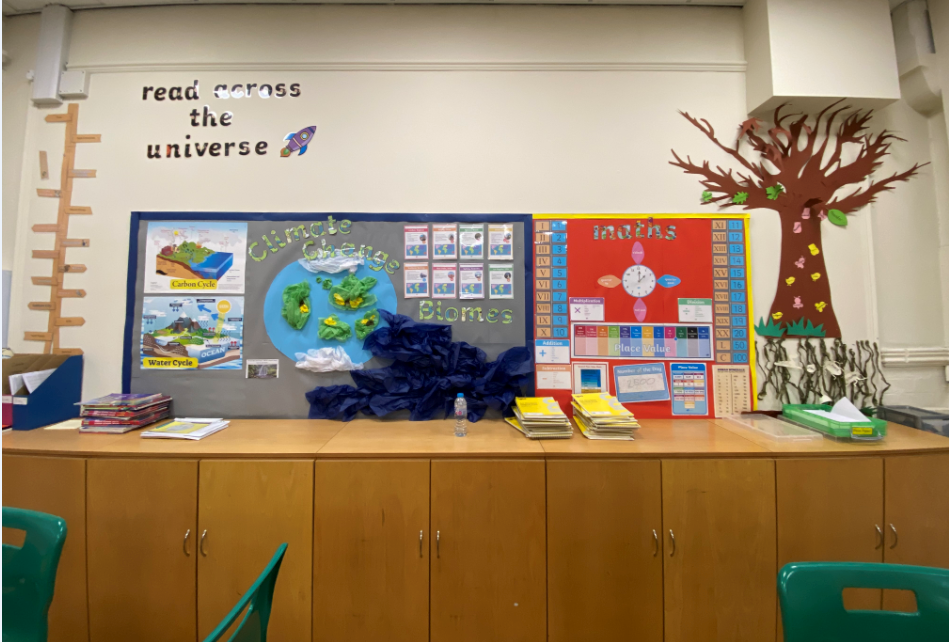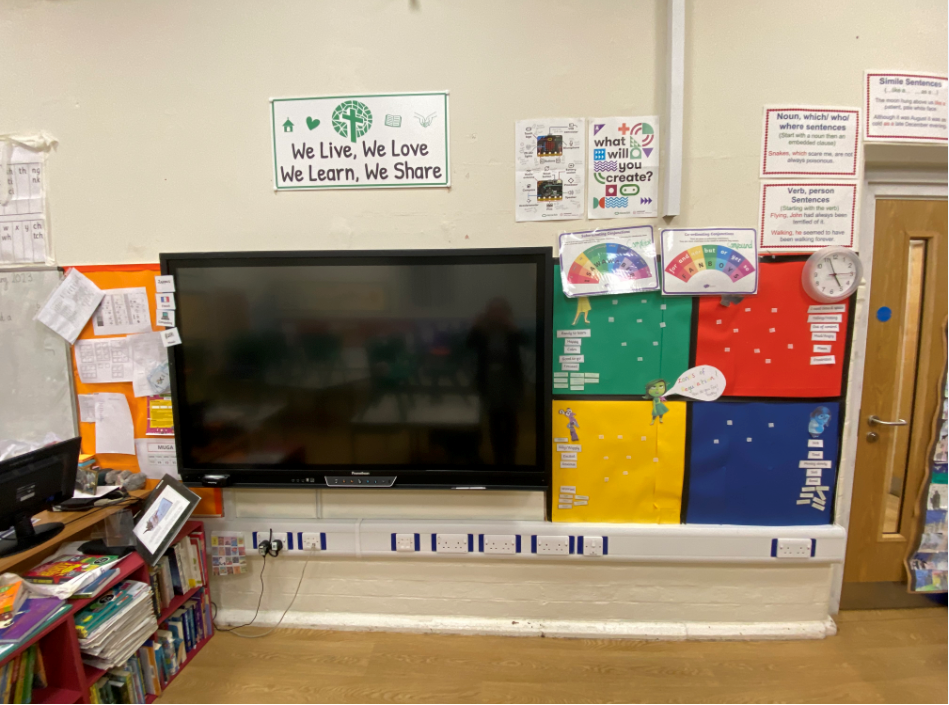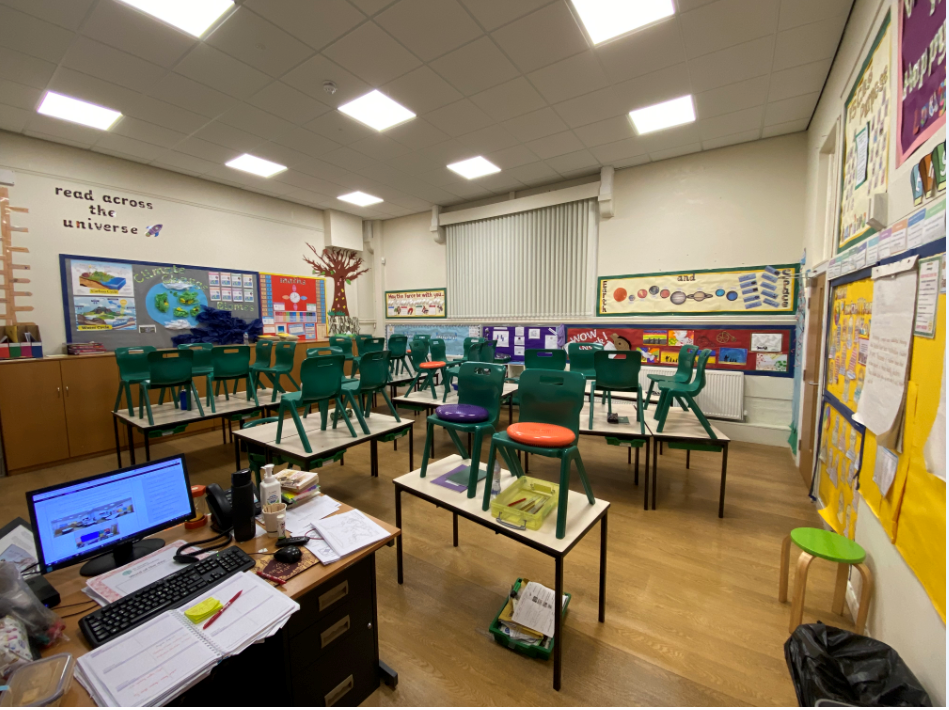 Our Y5 Timetable: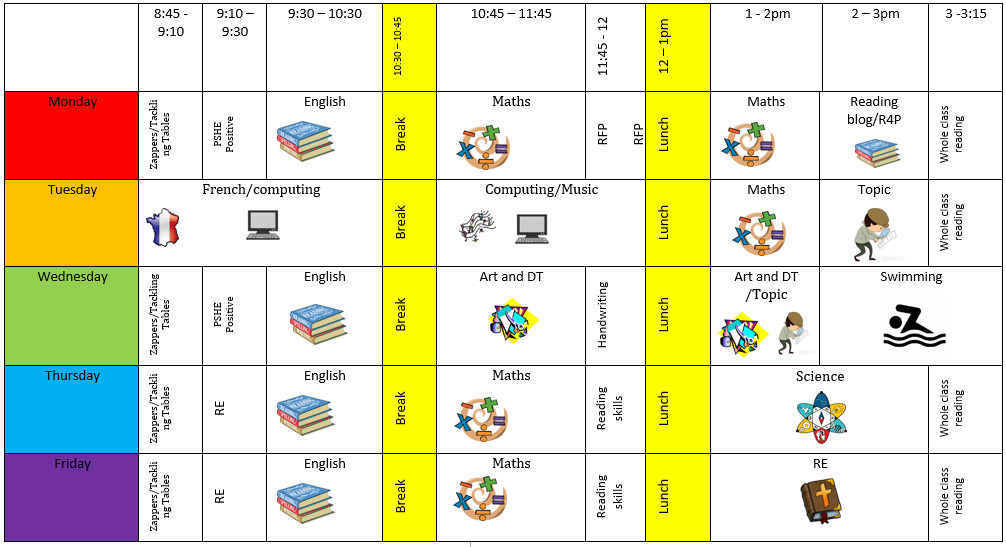 Our Curriculum
During Spring Term, we will be covering a range of exciting topics.
Maths Mastery - Area and perimeter, fractions and decimals, angles and fractions and percentages
English – Based around the quality text 'Holes' by Louis Sachar. We will cover informal letters, non-chronological reports, setting description, narrative, diaries and character studies.
Science – Forces and Earth and Space
RE – Mission, memorial sacrifice and sacrifice
Topic (Geography) - Climate Change and Biomes, including rivers and the water cycle
French - Classroom items, possessive adjectives, prepositions
PE - Swimming
Home Learning - Maths and English homework will usually be set on Learning With Parents and children will have either 1 week or 2 weeks to complete this. The website can be found here https://www.mathswithparents.com/
The children have been given their Times Table Rockstars usernames and passwords for them to practice at home. You can access the website here https://ttrockstars.com/
Homework in Upper Key Stage 2
UPPER KEY STAGE 2 – YEARS 5 and 6

AREA

TASK TYPE

WEEKLY TIME GUIDE

Reading

Reading Books

5 Times a week at least 20 to 30 minutes per day.

Spellings

Spelling Zappers

Children to be tested at least once a week.

Grammar

Grammar work linked to weekly focus

Weekly

Maths

Learning with Parents

activities linked to lessons in school

New topic set every 2 weeks

Maths

Maths Focus ( SAT Revision) Times Tables Rock Stars Consolidate their times tables & improve the speed of their recall,

Learn what the corresponding division facts are.

All children must know to 12 x 12 table fact.

Weekly

Topic

4-5 different challenge

Activities linked to the current topic chosen from the topic grid OR a project that the children work on over the term and submit at the end.

Half Termly