Year 4
Year 4 Curriculum
Curriculum Map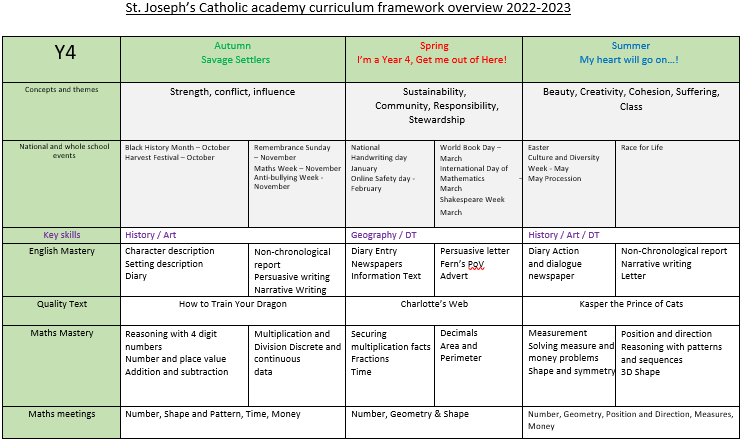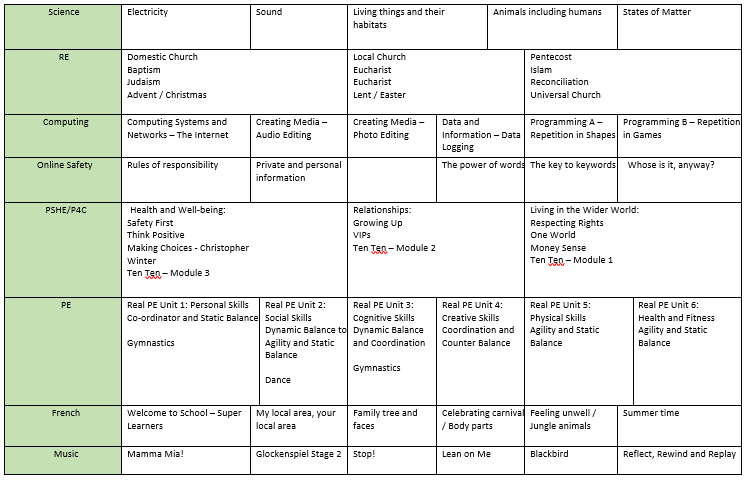 Autumn Term
In our history term, we take on the role of "Savage Settlers." We start by learning about the Roman Empire's influence on Britain through research. We look at the chronology from Roman invasions through to the Anglo-Saxon and Viking invasions and pose questions to learn more. We then look into what everyday life was like for those residing in Britain at this time. To learn more about the diets of those who lived during this period, we develop our own kind of "Viking poo." We create and manufacture shields that would have been used in combat. We visit Jorvik to commemorate this topic's conclusion, where the children spend the day dressing like and becoming archaeologists.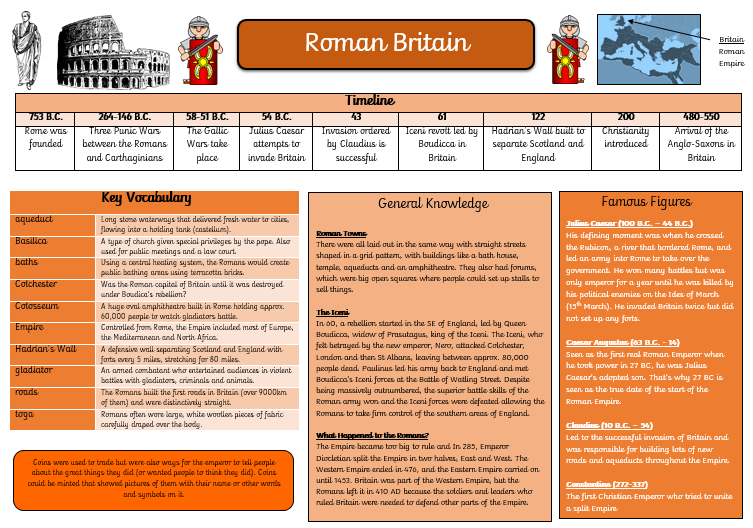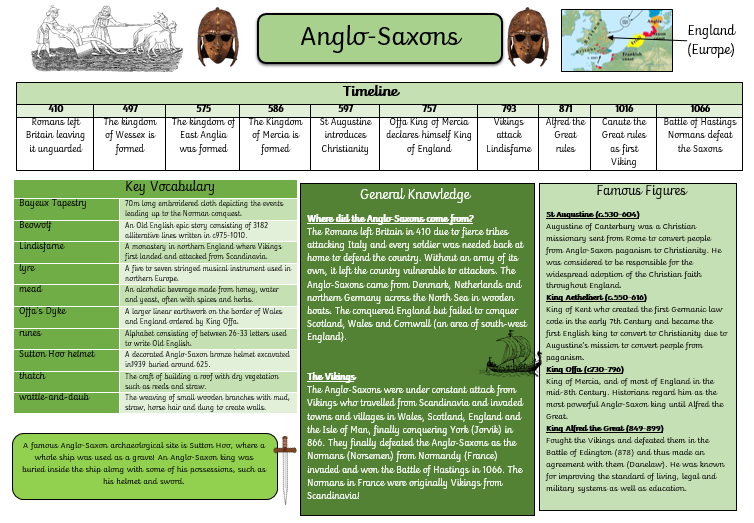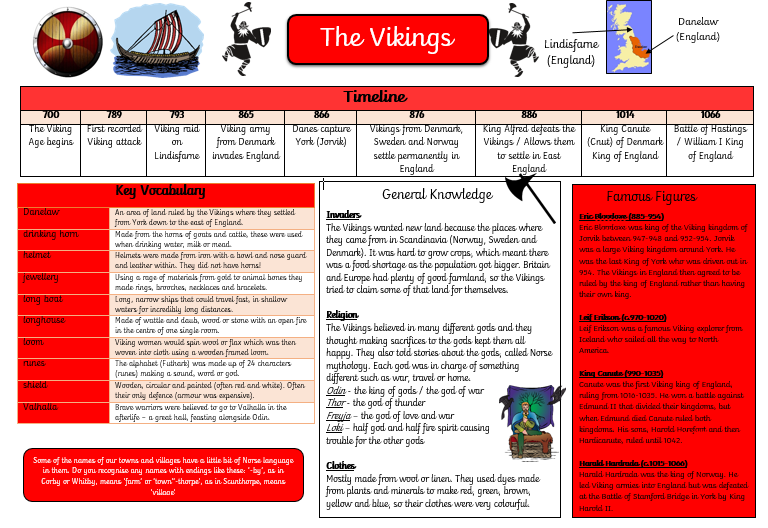 Spring Term
This is the term for Geography. We venture into the rain forest and participate in our own "I'm a Year 4, get me out of here!". We look at how to survive in a rainforest and what it would be like to live there. We start by locating the regions of the globe where rainforests exist and investigating the main components of a rainforest's climate. Next, we concentrate on the rainforest's layers and how they provide homes for a variety of species. We contrast the Amazon rainforest's parallels and contrasts with those of Sherwood woodland, a nearby forest. In relation to this subject, we also produce animated, three-dimensional pop-up informational books that detail how humans are affecting the rainforests. As a way of marking the conclusion of this subject, we visit Yorkshire Wildlife and continue our investigation of habitats.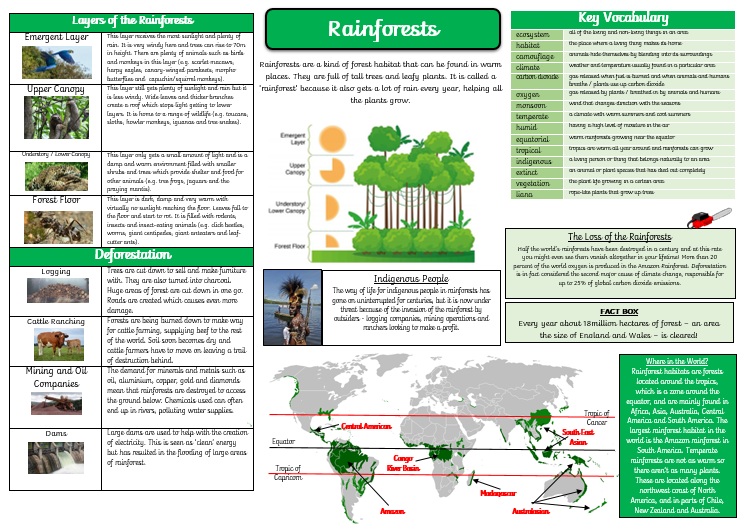 Summer Term
Our art/DT term is during Summer term. Since the Titanic is the subject of our discussion and learning, geography and history are also touched upon. We introduce our subject with a museum-based hook that allows the children to investigate the Titanic's passengers, the ship's itinerary, data, and more while focusing on an inquiry question. Additionally, the children dress up in attire appropriate for various classes. We list many categories of historical sources and evaluate each one's credibility. We look into the lifestyles of the various classes and other groups. The children then complete their own pencil sketch of the Titanic by creating their own vanishing point and construction lines as we look into perspective in photographs and drawings. We also look at how colour can alter a painting or photograph's tone or impact. Finally, we use a variety of methods to construct a 3D clay model of the Titanic. We then exhibit our artwork at our end-of-year art show at the end of the term!