Year 3
Year 3 Class Information: Spring Term 1 2023
Voices of Steel
Welcome to Year 3!
The Year 3 team is made up of Mr Forbes, Mrs Harrand and Mrs Levick.
Curriculum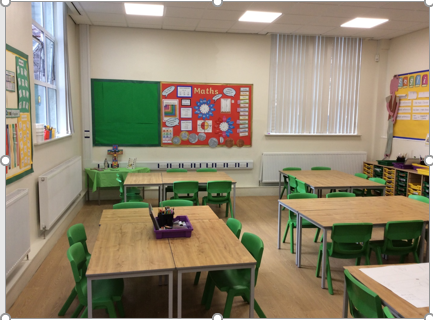 During the Spring Term we will be covering a range of exciting and interesting topics.
Maths: Multiplication and Division and Multiplication and division facts. We will also be learning our timetables and working on our mental maths.
English: Our text this term is The Iron Man by Ted Hughes. We will be using this to explore poetry and instructional writing.
Science: In science we will be investigating forces and magnets.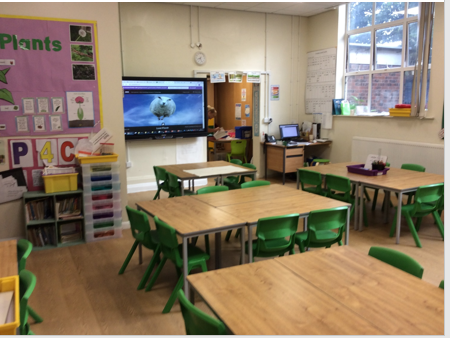 RE: Our R.E. topic this term is exploring Local Church - Journeys. We will be thinking about our big question - "Is life a journey?"
Creative Curriculum: Voices of Steel - Local History - Sheffield Steel
PSHE: Relationships, in this topic we will be recognising feelings in others, looking at our own personal safety and positive relationships with others. We will also be looking at recognising and responding to bullying and exploring the word respect.
French: In French this term we will be learning numbers and j'ai, age, definite and indefinite articles and Je voudrais.
Computing: We will be understanding and sharing data - How do we use databases to find out information.
Music: Three little birds, animals, Jamaica, poetry and the historical context of musical styles.
PE: Cardio Dynamic balance ball skills
Further information about what we have been getting up to in Y3 will be sent out via Class Dojo so keep an eye out for more!