Year 3
Year 3 Class Information: Autumn Term 2022
Welcome to Year 3!
The Year 3 team is made up of Mrs Read, Mrs Harrand and Mrs Levick.
Curriculum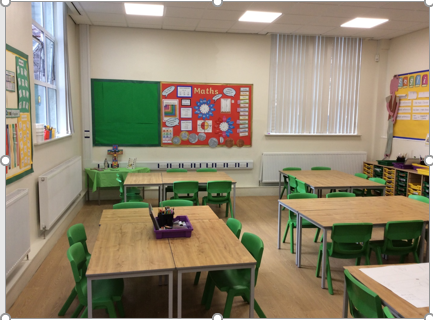 During the Autumn Term we will be covering a range of exciting and interesting topics.
Maths: Number sense and exploring calculation strategies, place value, graphs, addition and subtraction, length and perimeter.
English: The BFG - story openings, character descriptions, newspaper reports, formal and informal letters.
Science: Rocks and soils
RE: Homes In this topic we explore how God is present in every home. This is expressed in the love that binds the family together within the home through good times and bad times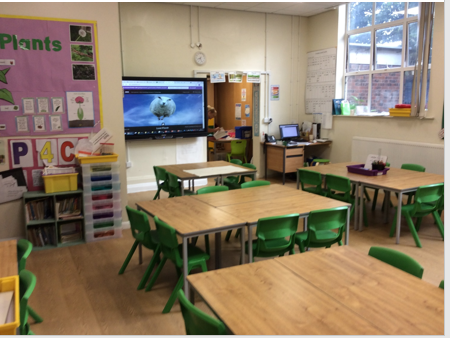 Creative Curriculum: Geography/History - Enormous Explorers
PSHE:Living in the Wider World - being part of the community, responsibilities
French: Fruits and vegetables, Breakfast, Hungry Giant, Going on a Picnic
Computing: Programming - sequence in music, events and actions
Music: Bringing us Together - a disco song about friendship, peace hope and unity, Reflect, Rewind and Replay
PE: Physical skills - coordination and agility, athletics
email: y3teacher@st-josephs.sheffield.sch.uk