Year 1
Year 1 Class Information: Summer Term 2022
Welcome to Year 1!
This term the Year 1 team is made up of Mrs Read, Mrs Wilson and Mrs Parker.
Welcome back, we hope you have had a wonderful and relaxing break, and you are ready for our new term!!
Our Year 1 Classroom: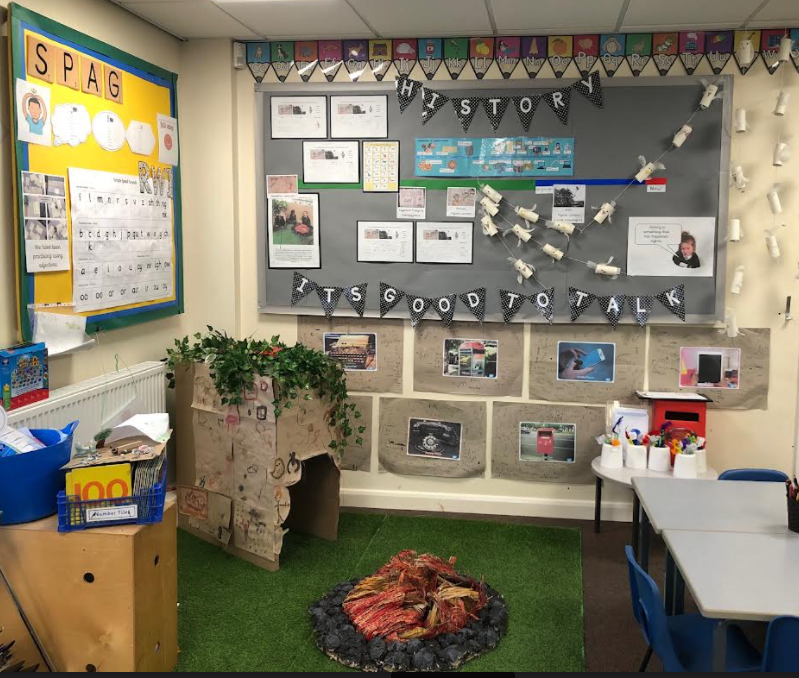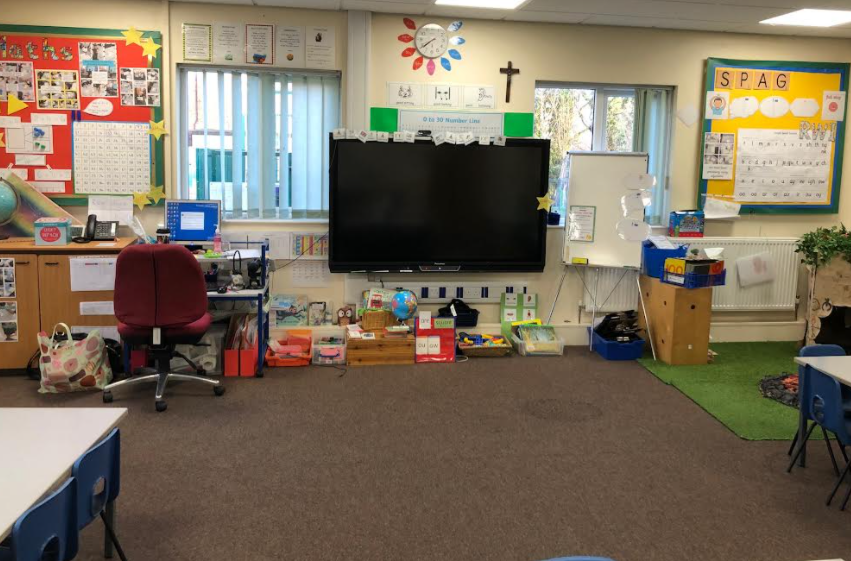 Curriculum
During the Summer Term we will be covering a range of exciting and interesting topics.
Maths: In maths we will be looking at the topics of addition and subtraction, money, multiplication and subtraction, and measurement with a focus on capacity and volume.
Science: In science we are learning about materials such as metal, glass, wood and fabric and working scientifically to investigate their properties.
RE: In R.E. this term we will be covering the topics of -Holidays and Holydays - The Pentecost, Being Sorry - Reconciliation and Inter-relating, and finally, Neighbours.
Creative Curriculum: This term we have a creative curriculum focus for our topic "Herd of Sheffield". We will be creating pieces of art based around elephants, using a range of materials.
PSHE: Relationships - recognising feelings in others.
Computing: We will be focussing on algorithms and programming.
Music: Using Charanga, we will be exploring and expressing our ideas and feelings about music using movement and musical language and listening with concentration and internalising and recalling sounds with increasing aural memory. We will be understanding how the combined musical elements of pitch, duration, dynamics, tempo, timbre, texture and silence can be organised and used expressively in simple structures.
PE: In Real P.E. we will be exploring ball skills and also working on our balance and coordination.
Reading - Children will bring home 3 books per week.
One book will be a copy of the phonics linked book they have read in school and should be confident and familiar with.
One book will be an unfamiliar book but with similar and familiar vocabulary as the book from school.
The third book will be a 'book to share' which your child will have chosen for themselves from our class collection. This book is not expected to be read independently by any child, but is for sharing at a story time with an older sibling or adult.
Books must be returned weekly so that we can exchange for updated books and to ensure your child's progression through the scheme.
Home Learning
Children will receive their home learning menu in their home learning books at the start of the term. The activities will be linked to the different things we will be covering throughout the term. Home learning books will be collected in at the end of the term, so you can work on them at your own pace.
Spelling Zapper books are checked once a week and updated if your child is ready for the next set. Please ensure that Zapper books are left in book bags, so we can work on them throughout the week as well.
Learning with Parents is now up and running. Topics will be uploaded every week, that correlate to what the children learn in school. You can access the website here https://learningwithparents.com/
If you have any problems accessing Learning with Parents, please let a member of the Year 1 team know.
Email: y1teacher@st-josephs.sheffield.sch.uk