School Dinners
St Josephs have appointed Dolce to supply school dinners from September 2017. Dolce is a family business with a genuine interest in the welfare of children.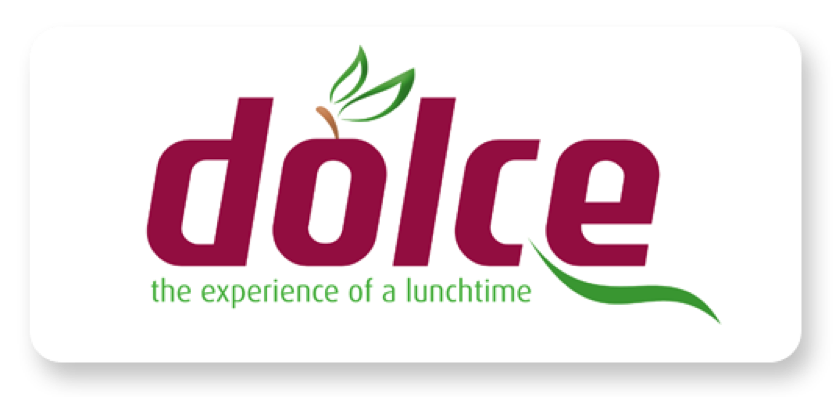 For pupils having school dinners, they will provide an appealing and wide choice. Your child (with you) can choose a meal in advance using their award winning software "live kitchen."
The cost of a school dinner is £2.30 per day (until further notice.)
Meal purchasers can be made online through your allocated live kitchen account, by wither card payment or direct debit.