PSHE
PSHE is an opportunity for children to develop their personal, social, health and emotional skills and understanding. It gives children the knowledge and skills they need to lead confident, healthy and independent lives with a full awareness of how to keep themselves mentally and physically healthy in an ever-changing world.
As a school, we follow the PSHE Association Curriculum to ensure a spiral curriculum enabling children to revisit topics in greater depth at an age appropriate level.
The importance of mental health:
Emotional Literacy – understanding what your emotions are and identifying them – knowing that it is okay to go through several emotions in a day/hour/week etc.

Anxiety is a medical disorder that is ever-increasing in young people as well as adults.

If we give children strategies to deal with their worries when they are young, they will be able to use these strategies as they get older and be more equipped to deal with them before it turns into anxiety.
Please follow this link, to find a variety of short films covering a range of topics that you can discuss at home with your children:
KS1: https://www.bbc.co.uk/bitesize/subjects/zmpfb9q
KS2:https://www.bbc.co.uk/teach/ks2-pshe/zbrg7nb
Recommended Reads:
Adoption and fostering themes: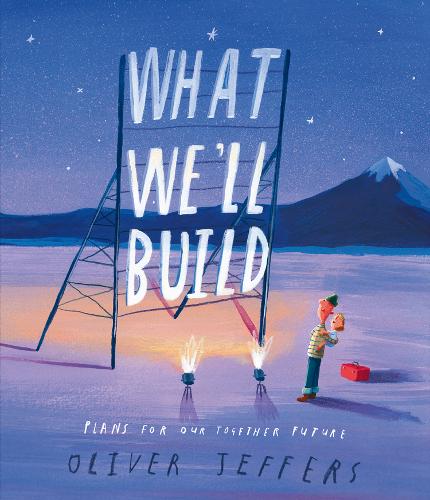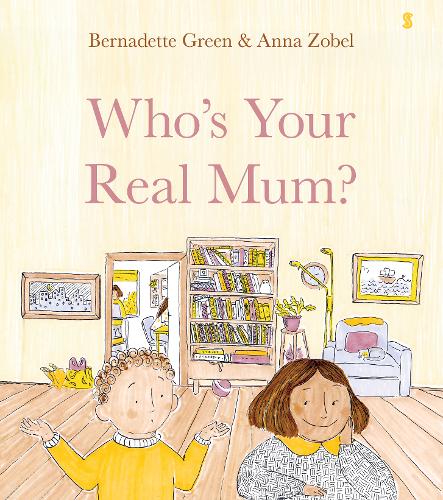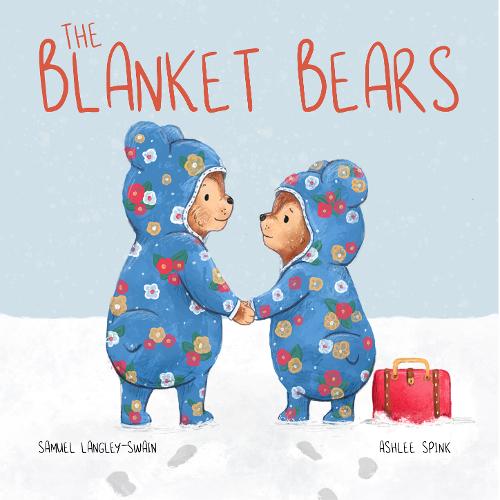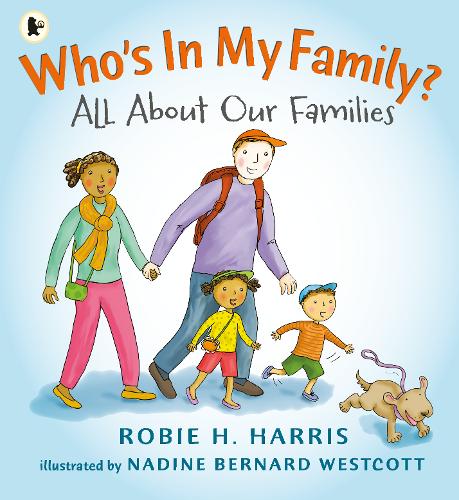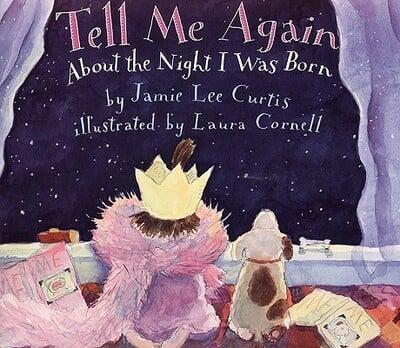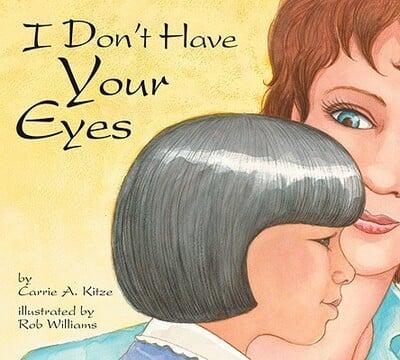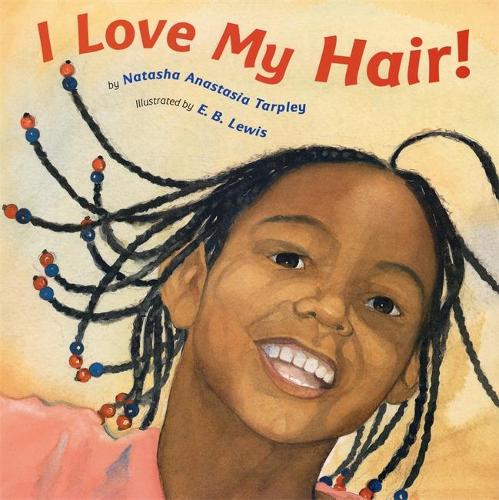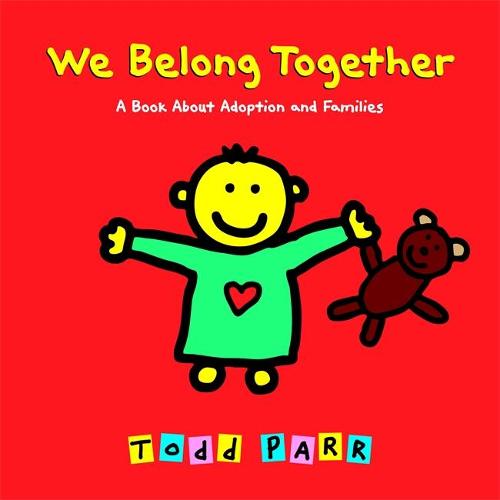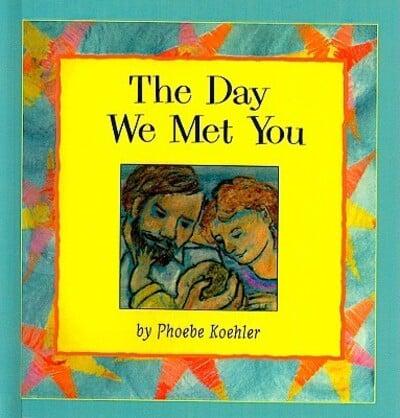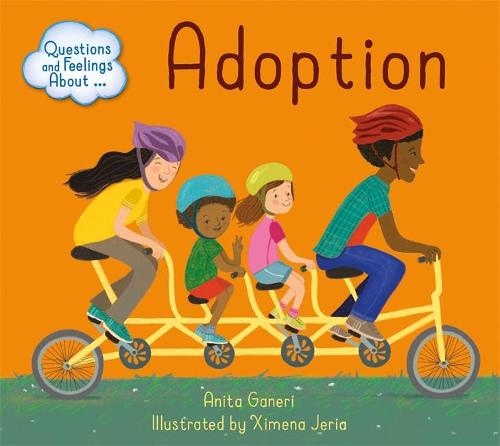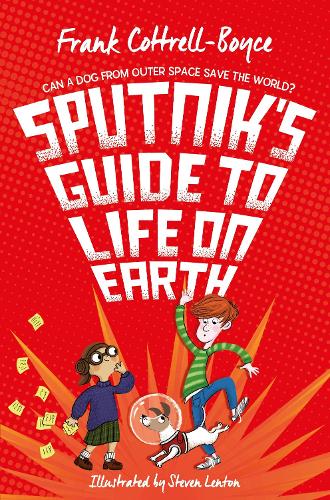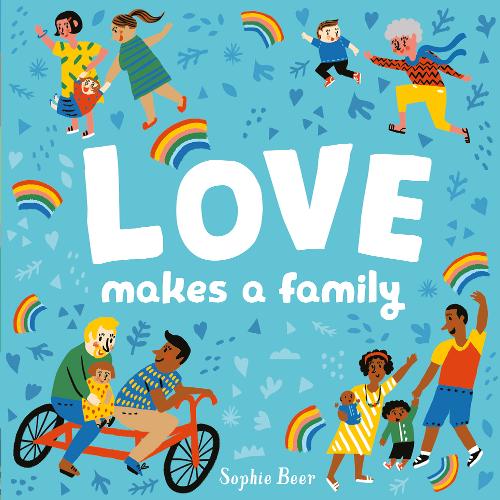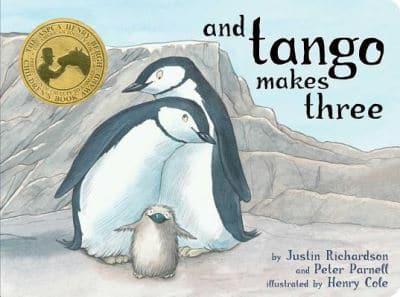 Resilience/Growth Mindset and Anxiety themes: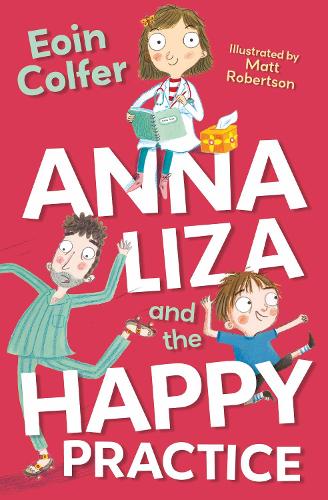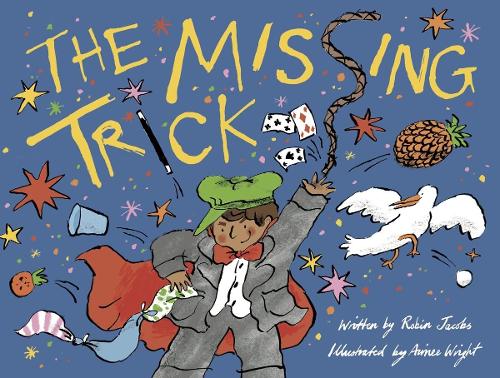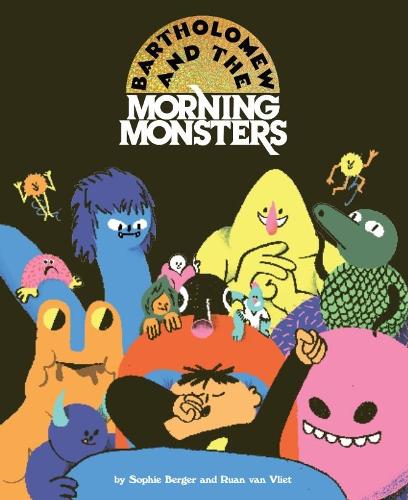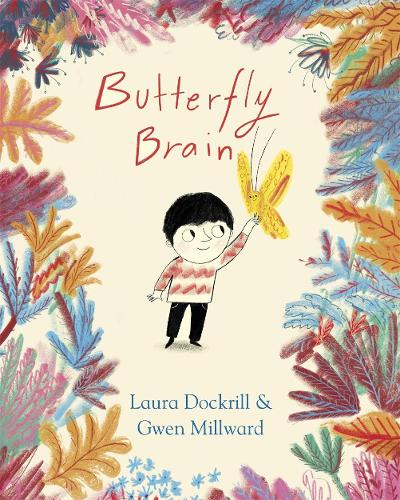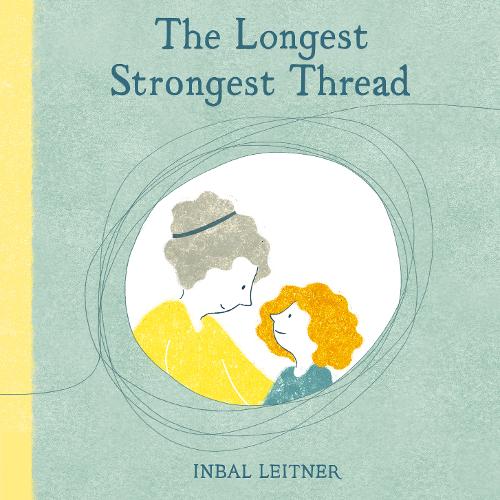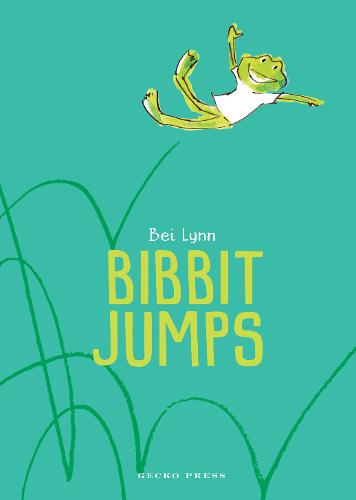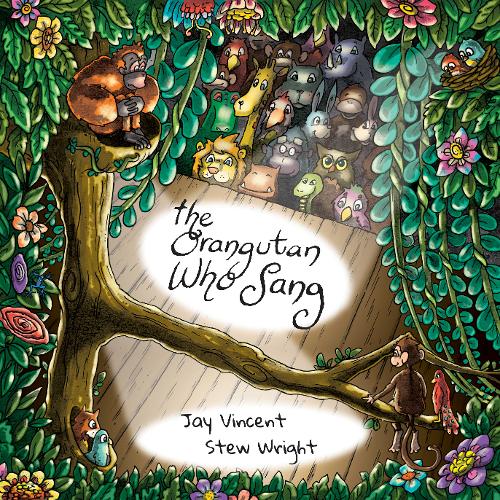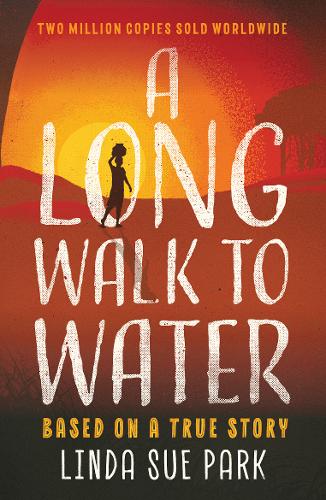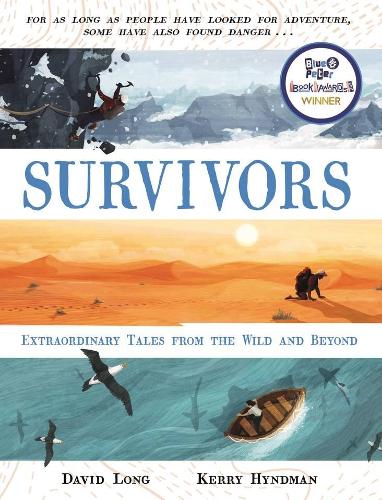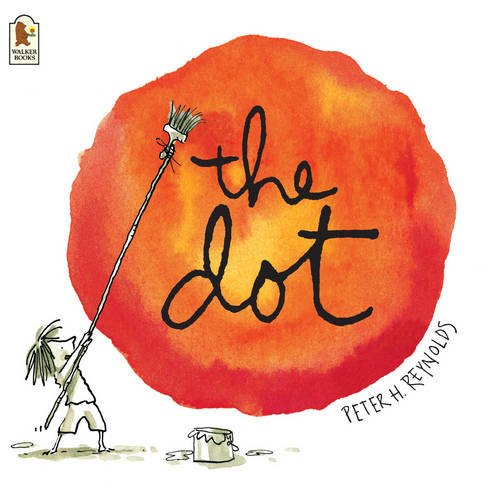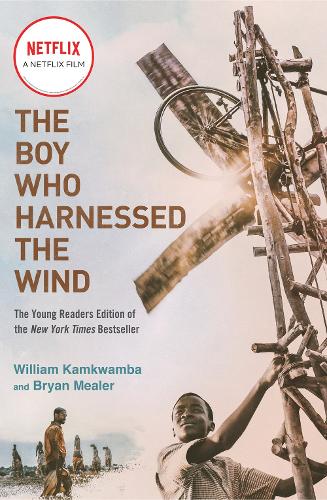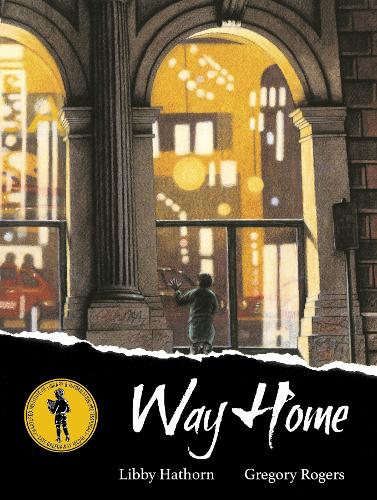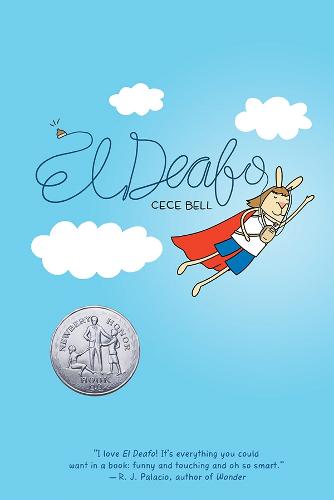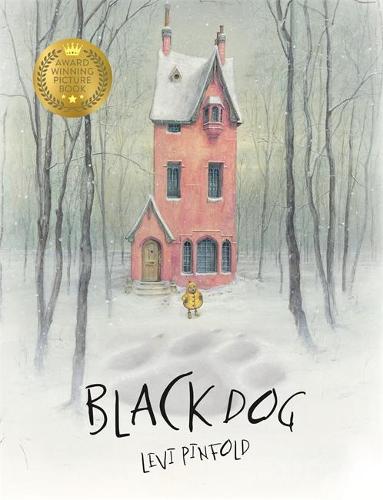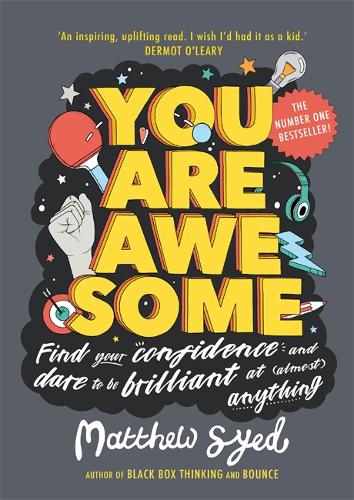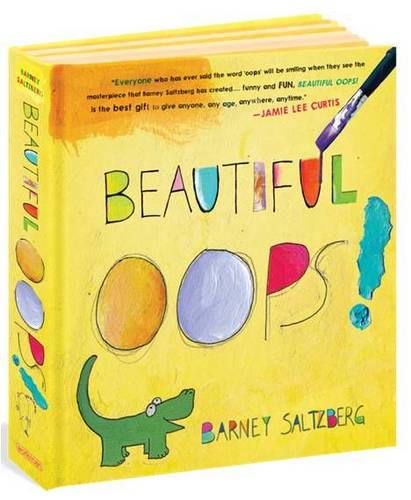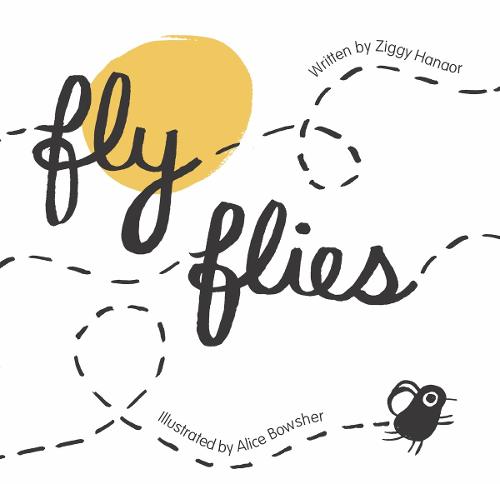 RSE themed books:
If you want to support the teaching of Relationships the Sex Education with your children at home, Babette Cole's books are a wonderful place to start. The cover a range of different parts of RSE in a fun and humorous way, so even if you feel uncomfortable discussing this with your child, they make you feel comfortable to discuss the content. These books can be purchased from many placed, but her website with all her books can be found on the following link:
https://babette-cole.com/books-for-sale/