Liturgy Leaders
Children in Key Stage 2 have the opportunity to apply for the special role of Liturgy Leader. Our liturgy leaders play a hugely important role in the Catholic life and collective worship in the school.
Some key responsibilities include:
Organising and leading class liturgies and prayer services
Helping to plan, prepare and lead school Mass
Maintaining class prayer corners & displays
Supporting the Headteacher with school assemblies and special events
Creating displays/choosing appropriate religious artefacts for the main school altar and prayer gardens
Supporting charities and raising funds in our parish and local community
Encouraging, enthusing and supporting their peers in their journey of faith
During Advent the liturgy leaders led the daily advent reflection time at the end of each school day.
Year 3 preparing for their Advent Assembly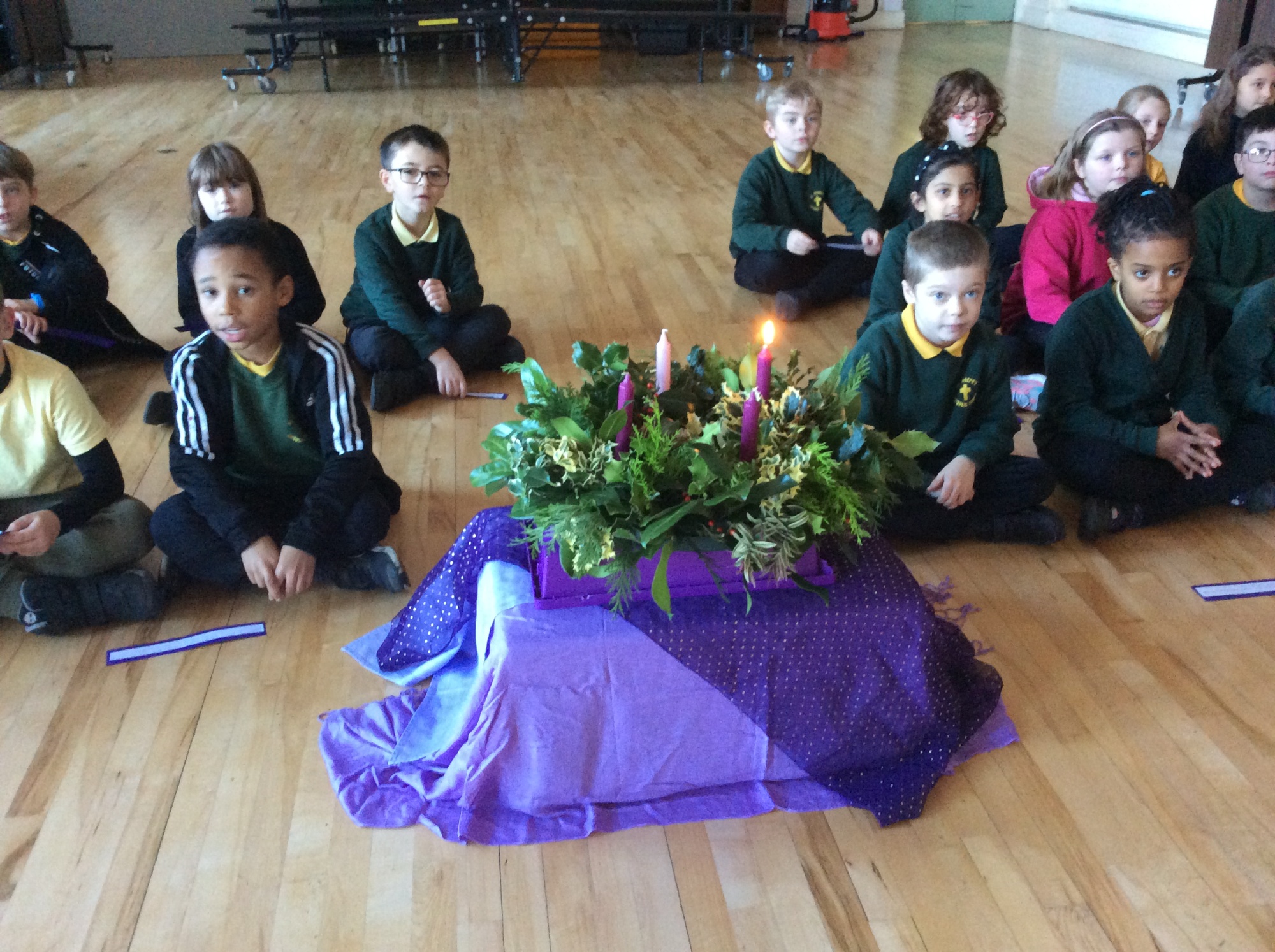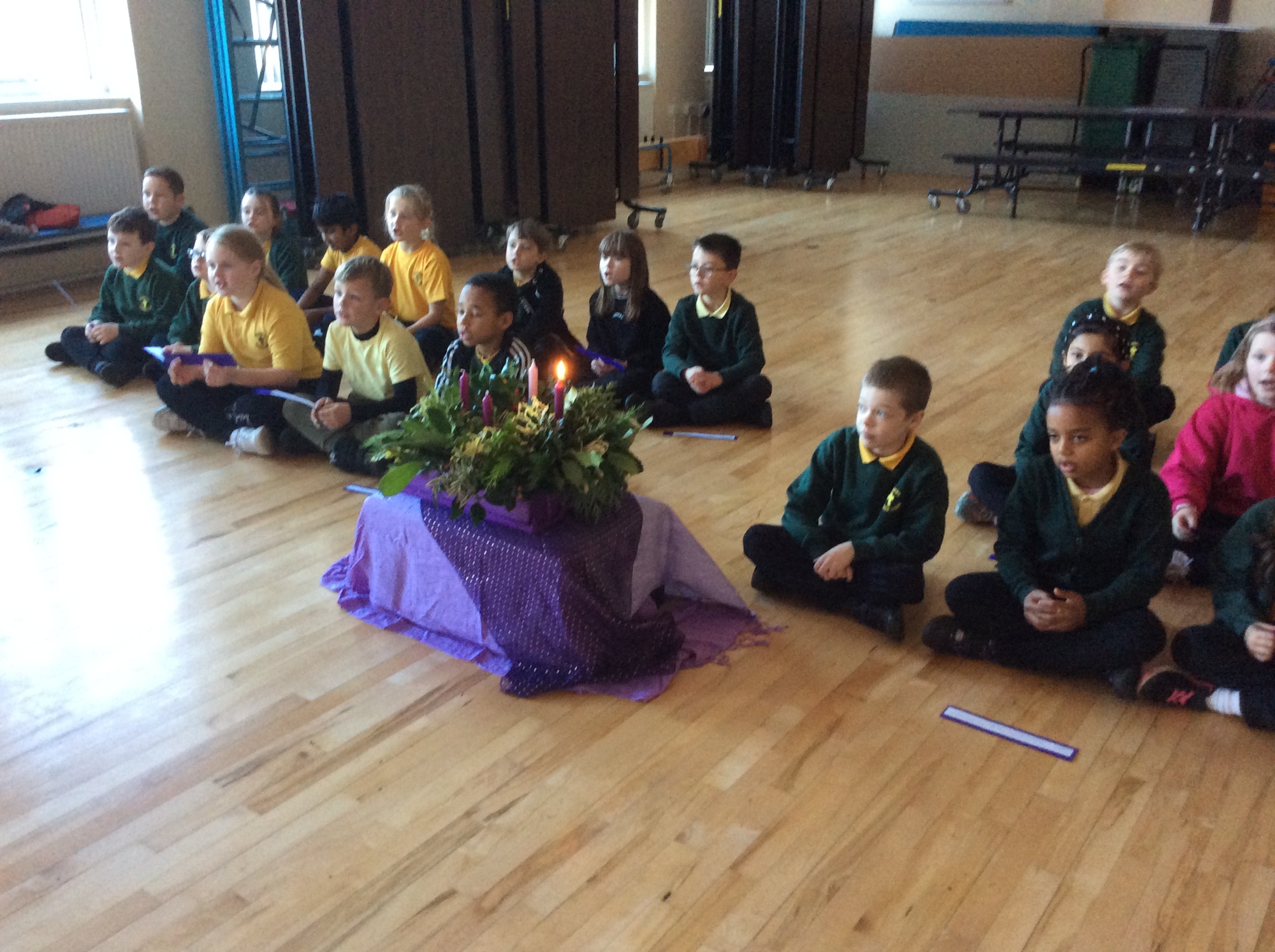 Year 2 re-enacting The Last Supper (April 2019)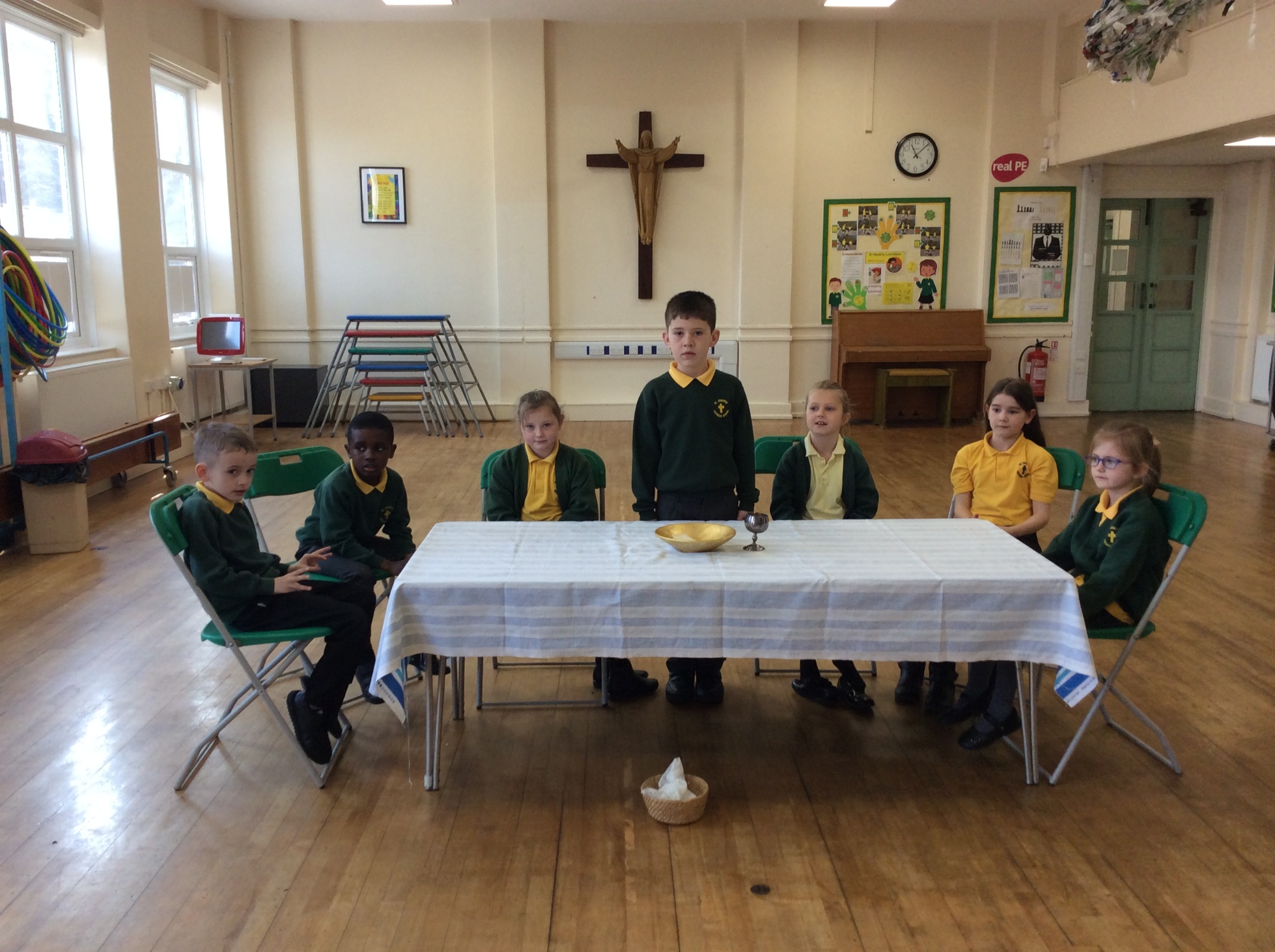 No photo albums have been added to this gallery yet.