Reception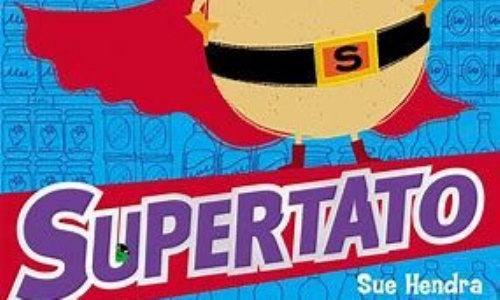 The week we are going to be starting our new topic "Superheroes", we will be using the story "Supertato" by Sue Hendra and Paul Linnet to kick start our topic. This week we will be introducing the story and characters and predicting what will happen in the "Supertato" story. We will be using speech bubbles to write about what the characters might be saying.
As part of our Gathering topic in R.E. on Tuesday we are going to be visiting St. Joseph's Church, our friend Louise George will be showing us around and explaining all the key features of the church.
In maths we are exploring numbers to 15. This week we will be using the star words:
Star Words (Key Vocabulary) number, number names 0 to 15, order, more, fewer, greater, less, same, equal, one more than, one greater, number line, one less, one fewer than
In Phonics we will be revisiting the sounds we have learnt from last term and securing simple sentences and captions.
As it is world book day on Thursday, we will be completing lots of book related activities on the day and there will be visitors from Year 5 and Year 6 who will be doing some buddy reading with us.