Reception 18/11/19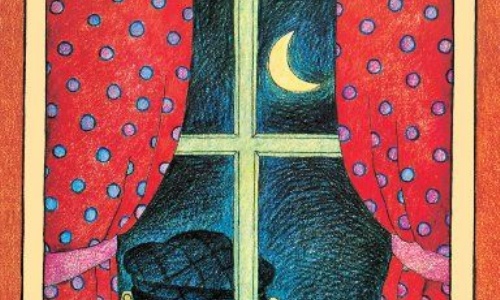 This week we are learning all about Police Officers. We will be using non-fiction books to have a look at the role of Police Officers in our community. We will be reading the story "Burglar Bill" by Janet and Allen Ahlberg and predicting what will be in Burglar Bill's Box. This week is also Road Safety Week; we will be using the outdoor classroom to learn about staying safe.
In maths are looking at size, weight and measure and we will be using the star words;
Big, bigger, biggest, small, smaller, smallest, Full, empty, half full, Heavy, heavier, heaviest, light, lighter, lightest, balance, Long, longer, longest, short, shorter, shortest, same length
In Phonics we are securing set 1 sounds and working on remembering our tricky words. We will be working on hearing the sounds to write CVC words and looking at sentences. Please keep looking at the High Frequency and tricky words as part of your child's reading at home and I will be sending home the next set soon.
This terms topic is all about people who help us in our community, if any parents would like to come in and discuss their jobs and how you might help people please let a member of the team know! We are a lovely and friendly audience!