Reception W.B. 4/11/19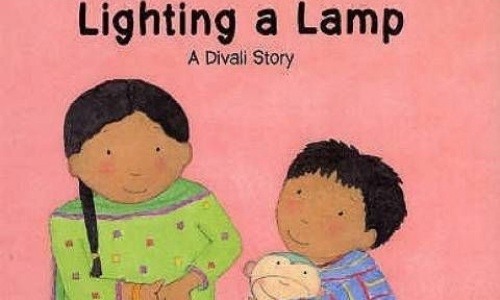 On Monday we have our Music in the Round trip to see Sir Scallywag and the Battle of Stinkybottom. We are all very excited and can't wait, we have been practising all the songs so that we can join in on the day!
This week we will also be learning about celebrations. We will be thinking about Diwali - the Festival of Light which took place over the half term break, and also about bonfire night which takes place on Tuesday, we will be discussing how to stay safe during this time. During the week we will be learning the story of Rama and Sita, we will be acting out and sequencing the story. We will also be making Rangoli patterns with chalk and making diva candle holders to take home.
In maths this week we are going to be exploring partitioning leading up to addition and subtraction introduction. We will be using the star words:
Zero, nothing, none, part, whole, plus, altogether, is equal to, subtract, minus
Maths with parents - The Reception login code is 504505. I have uploaded the next set of sessions linked to our in-class focus. Please let a member of the team know if you need any help with logging in.
In phonics we are going continuing with learning set 1 and learning the sounds th, ch, qu, z. As part of our weekly reading books I have also included some "tricky" (red) words and "high frequency" (green) words. Please can you include looking at these as part of your reading activities at home.