Reception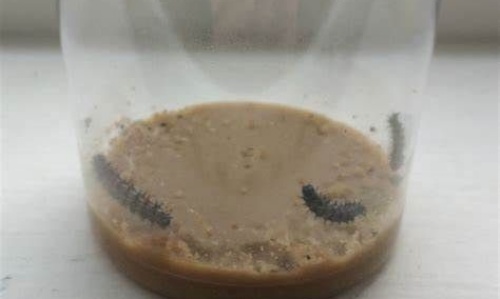 We are already very busy this term, our beans are growing, our caterpillars are getting bigger and we now have tadpoles in our classroom as well! This week we are going to be learning all about life cycles and we will be recounting the lifecycle of a caterpillar. We are going to be using the story of the Very Hungry Caterpillar by Eric Carle alongside our non-fiction books from the library. This week, as part of our home learning, we will also be writing our own food diary!
In maths we are continuing with numbers to 20. Our star words this week are;
Number names, more, fewer, order, greater, less, one group of ten, pattern, between, before, after, groups, first, last, ordinal numbers.
This term we are looking at capital letters and securing simple sentences and captions. We are also focusing on our reading skills. Please can you make sure you are reading at home regularly and filling in your child's reading records. If your child is missing their green or red words books, please let a member of the team know so that these can be replaced.
Last week was the 1st of May and this month we think about Our Lady. On Wednesday Foundation Stage came together to celebrate and held a liturgy outside.
Show and tell continues on Friday afternoons. I have sent out some home learning ideas and the items can be anything including drawing, writing, or a joke (ideally not a toy) linked to our current topic "How Does Your Garden Grow" to ensure we maximise full learning. Show and tell allows children to work on their questioning skills and gain confidence in front of their peers