Reception Week beginning 9th March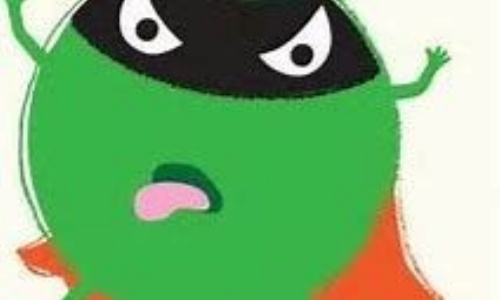 Oh no!! Evil Pea has trapped all the vegetables, who can help us, who will save the day?? "Supertato"!!
This week we will be writing to Supertato to ask him to help us defeat the evil pea and save the vegetables. We will also be making our own characters, writing speech bubbles and making them come to life using the Chatterpix app.
This week is also science week and we have planned lots of fun and exciting activities. Please ask us about the experiments that we have been doing! We will be learning about the female scientist Mary Anning who links to our previous topic of Dinosaurs.
In maths we are continuing to work on numbers within 15 and this week we will be using the star words:
Number, number names 0 to 15, order, more, fewer, greater, less, same, equal, one more than, one greater, number line, one less, one fewer than
In Phonics we will be revisiting the sounds we have learnt from last term and securing simple sentences and captions.
Show and tell will continue on Friday afternoons. I have sent out some home learning ideas and the items can be anything including drawing, writing, or a joke (ideally not a toy) linked to our current topic superheroes to ensure we maximise full learning. Show and tell allows children to work on their questioning skills and gain confidence in front of their peers.