Reception's Home Learning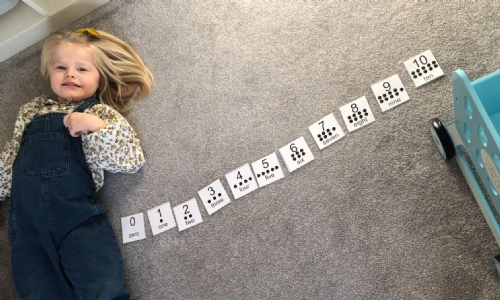 Here are some pictures of some of the super duper home learning Reception have been doing.
Reception Rockets have been working really hard these first few days of our remote learning, and I have loved seeing all their pictures, so wanted to share some of them. Enjoy!