Growth Mind-set
As a school we believe that children should all have the opportunity to develop a Growth Mindset. Students with a growth mindset believe that intelligence can be developed. These students focus on learning over just looking smart, see effort as the key to success, and thrive in the face of a challenge.
However, students with a fixed mindset believe that people are born with a certain amount of intelligence, and they can't do much to change that. These students focus on looking smart over learning, see effort as a sign of low ability, and wilt in the face of a challenge.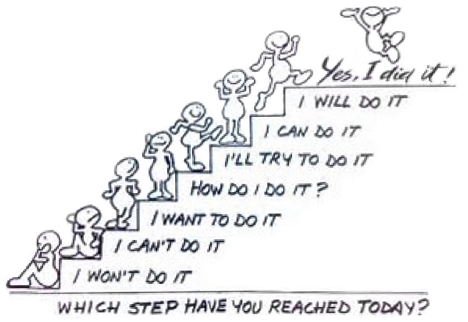 Growth mindset has become even more important at St Joseph's due to our school taking more of a mastery approach which creates more challenging opportunities for children. It also allows children to achieve more effort based success and therefore, a higher sense of achievement.